Now offering delivery within 10 miles!
Come visit us at Fiesta Garibaldi in Johnson Creek! Conveniently located just beyond the western Milwaukee suburbs, or an easy ride from Madison!
Visit for lunch or dinner, stay for dessert, and enjoy a side of Johnson Creek you may not have experienced yet — the friendliest side of town!
Taste and variety to satisfy any appetite! Our South-of-the-Border specialties are also available in Carry-Out!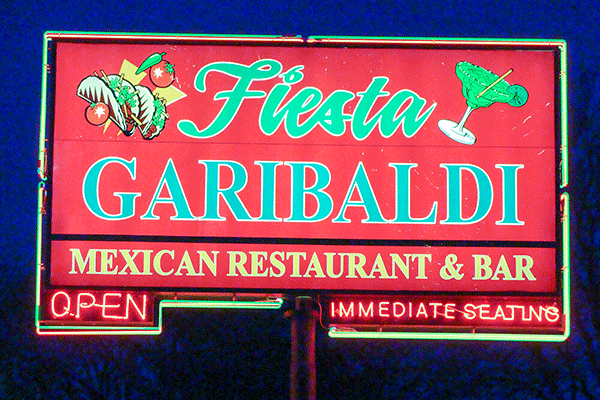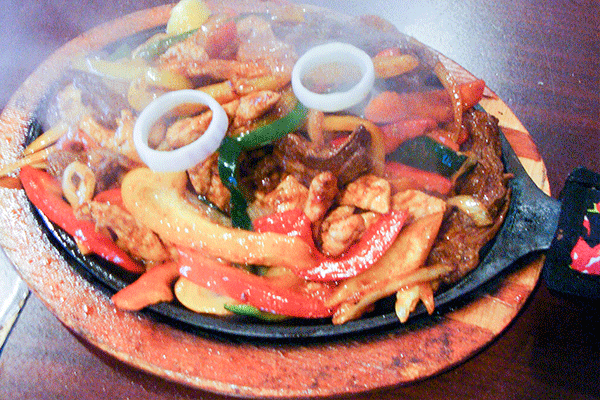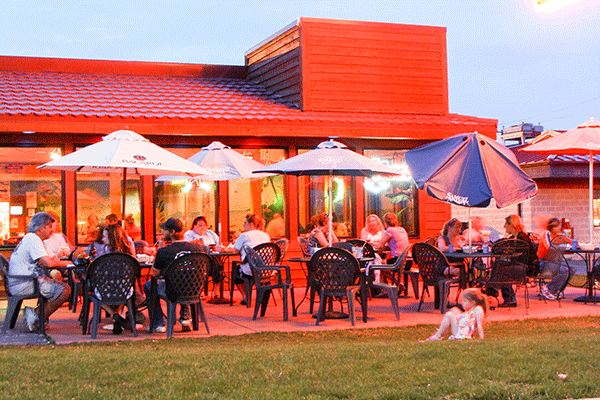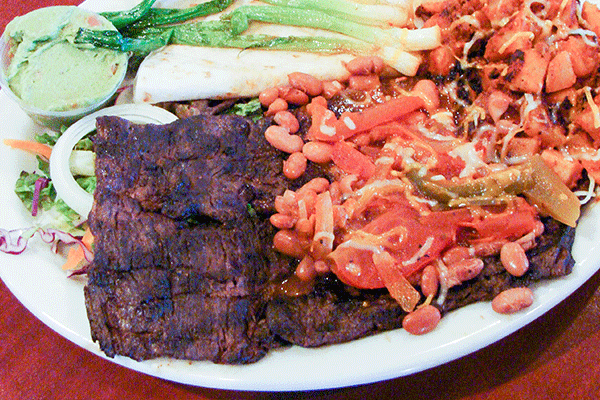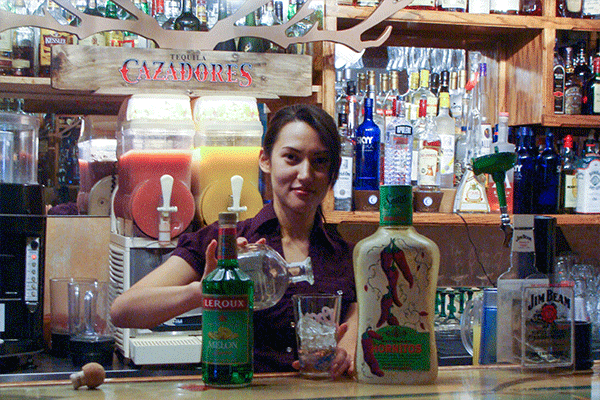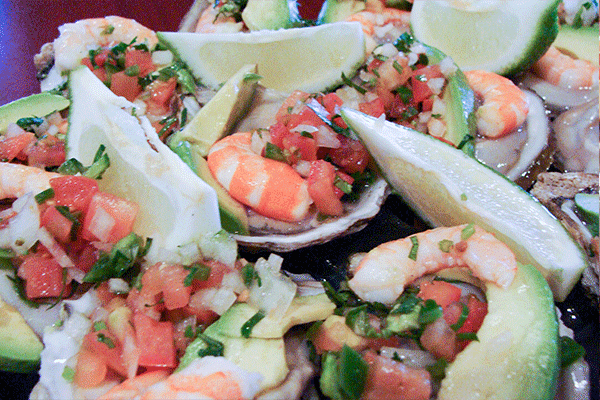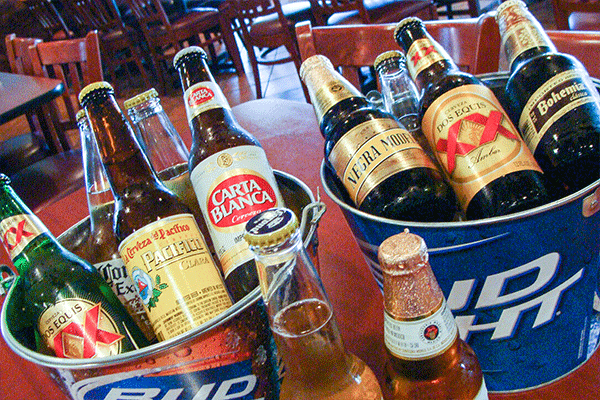 NEW…

at Fiesta Garibaldi!
The newest addition to Fiesta Garibaldi is our Reverse Smoker Grill. Fired by hardwood, our grill/smoker is capable of grilling and smoking meats, seafood, fruits and vegetables; even pizza with our "Fiesta Garibaldi" flavor and flair.
Stop by and check it out. Ask our waitstaff for information. Yes, it is portable and we can bring it on-site to cater your special event.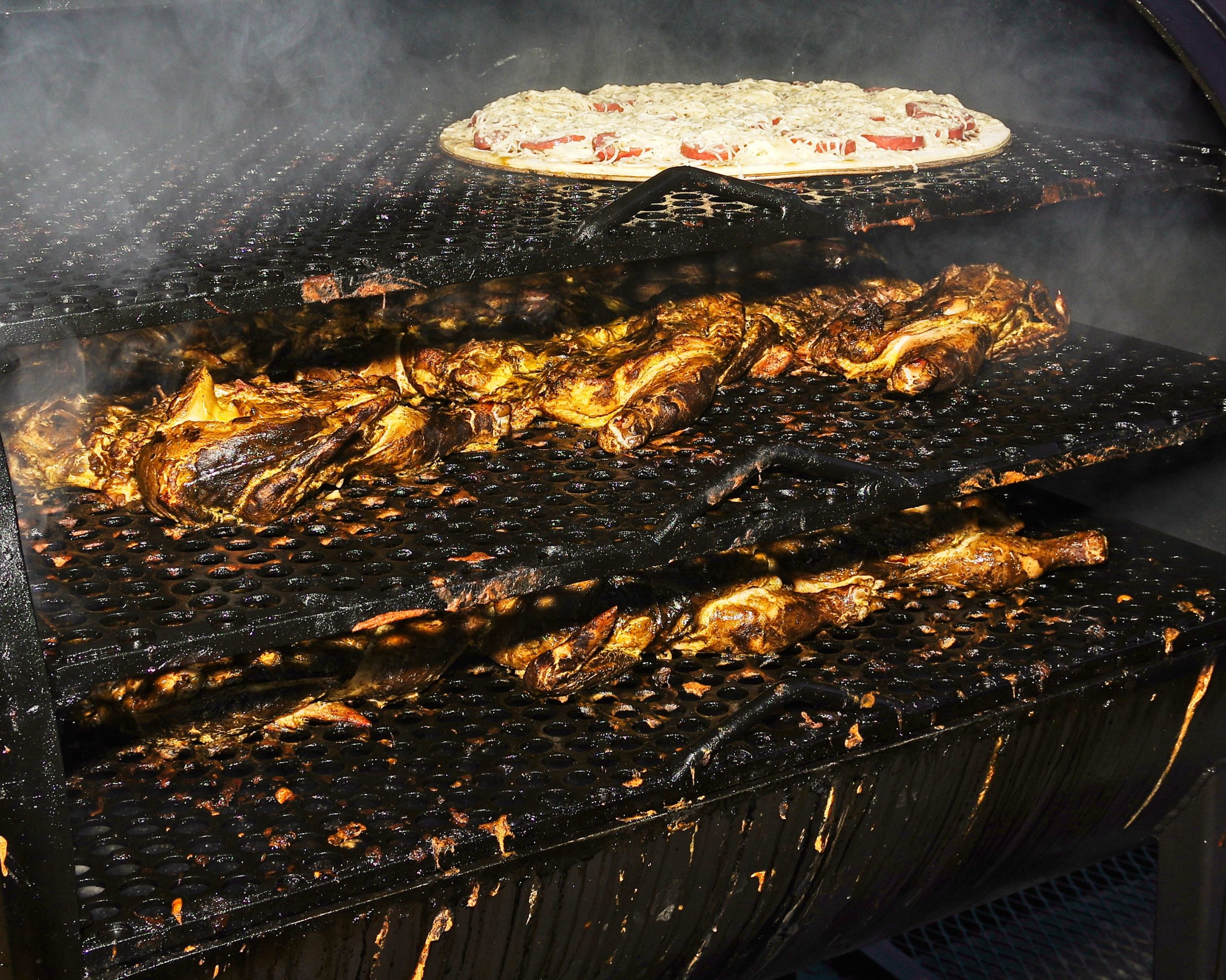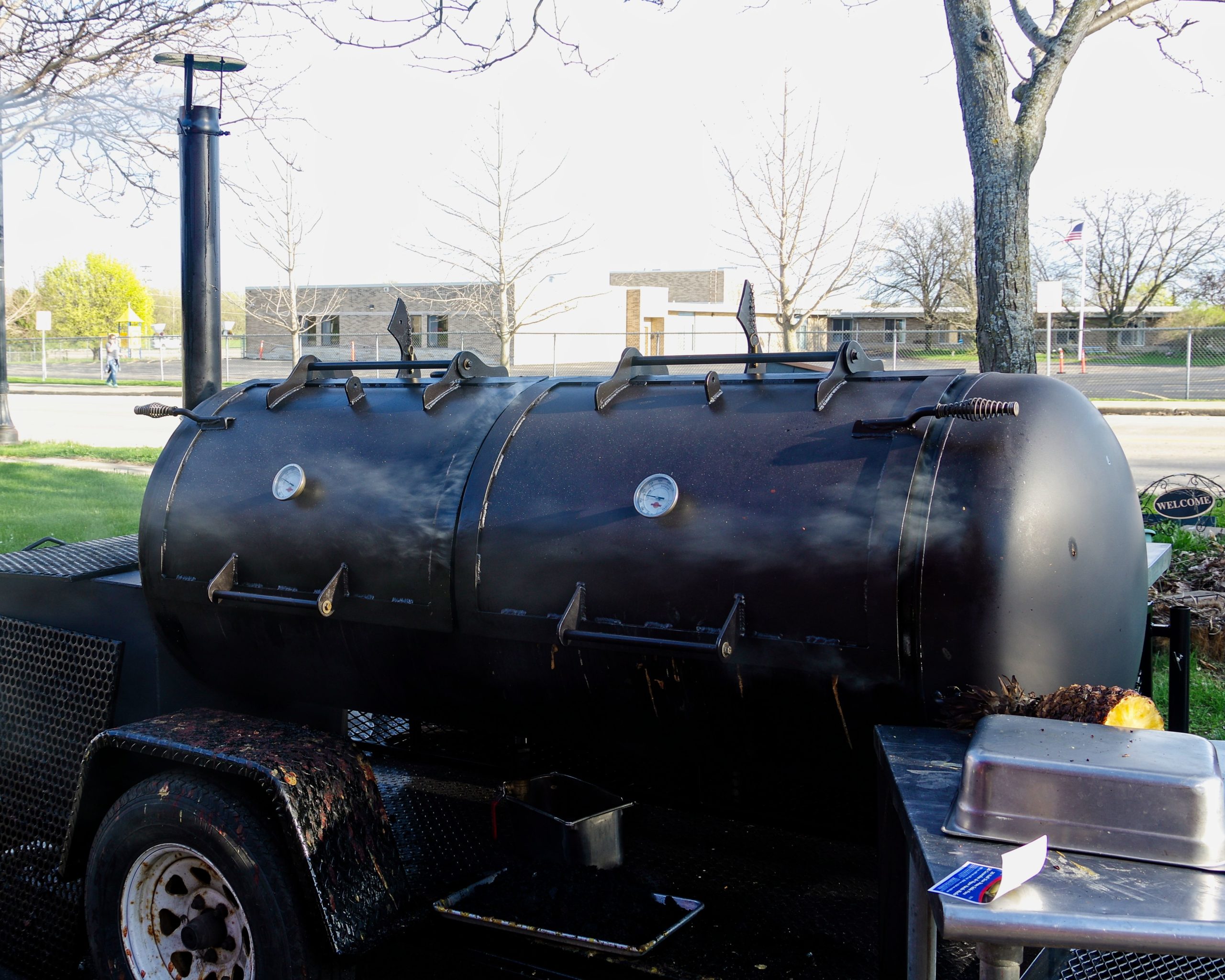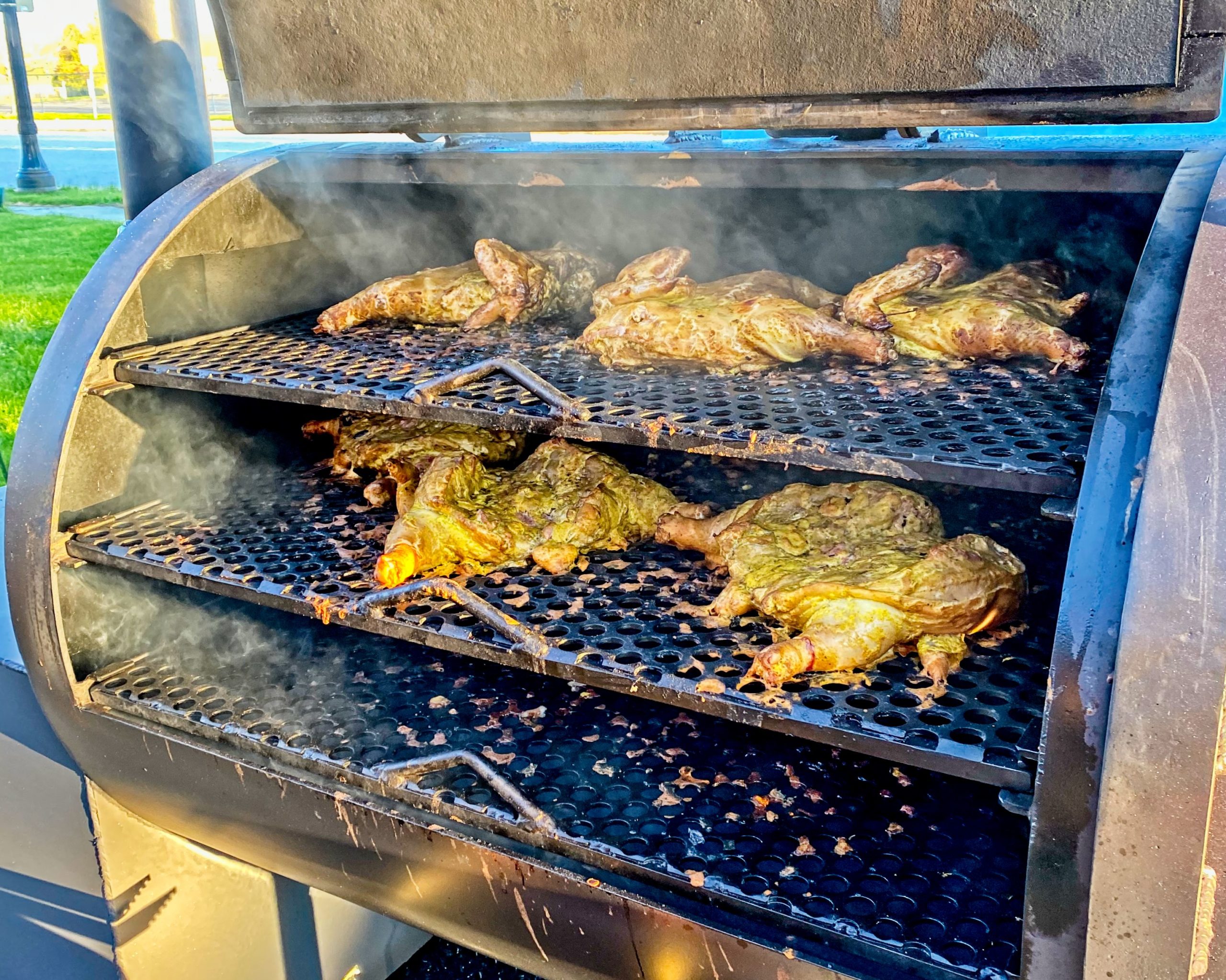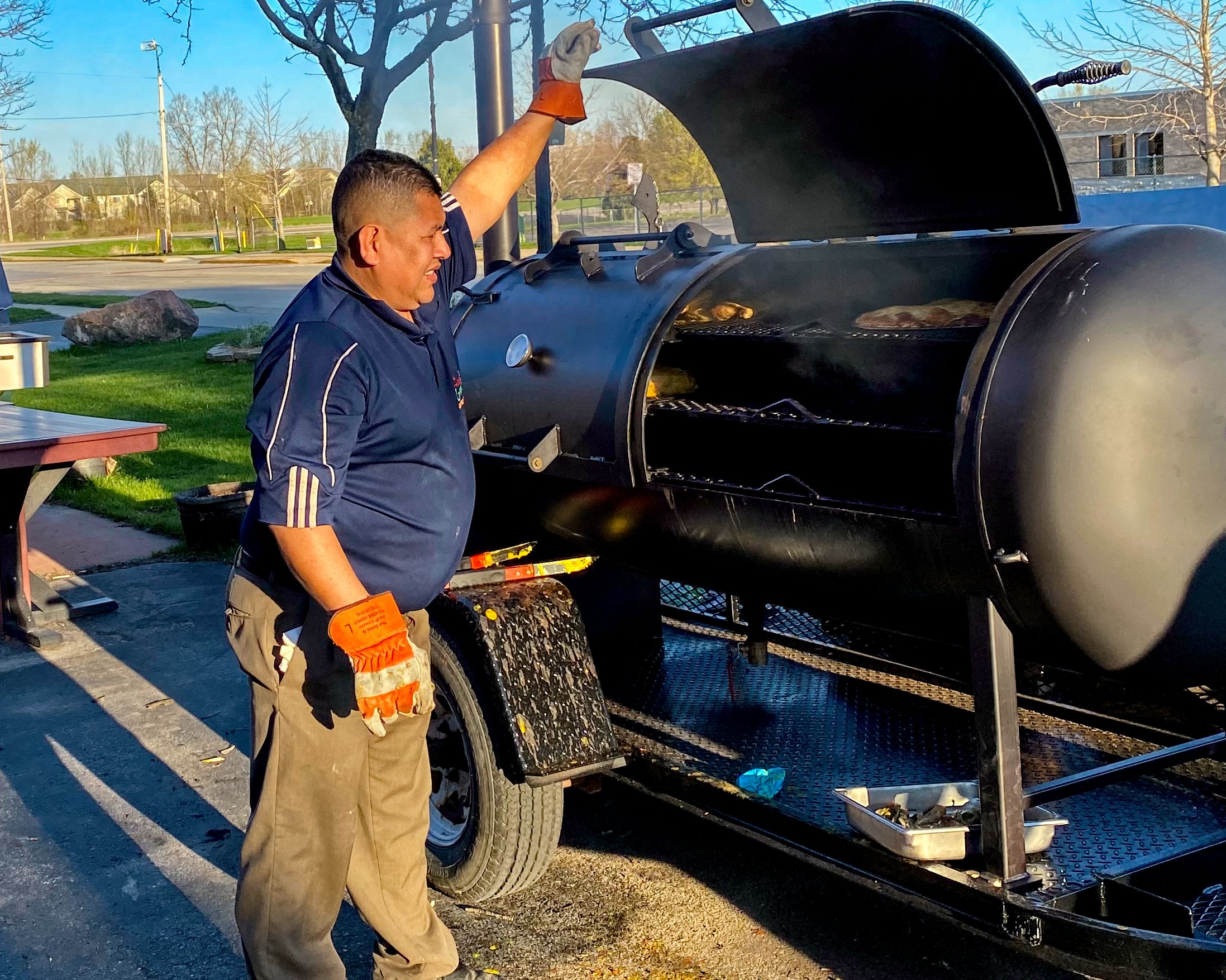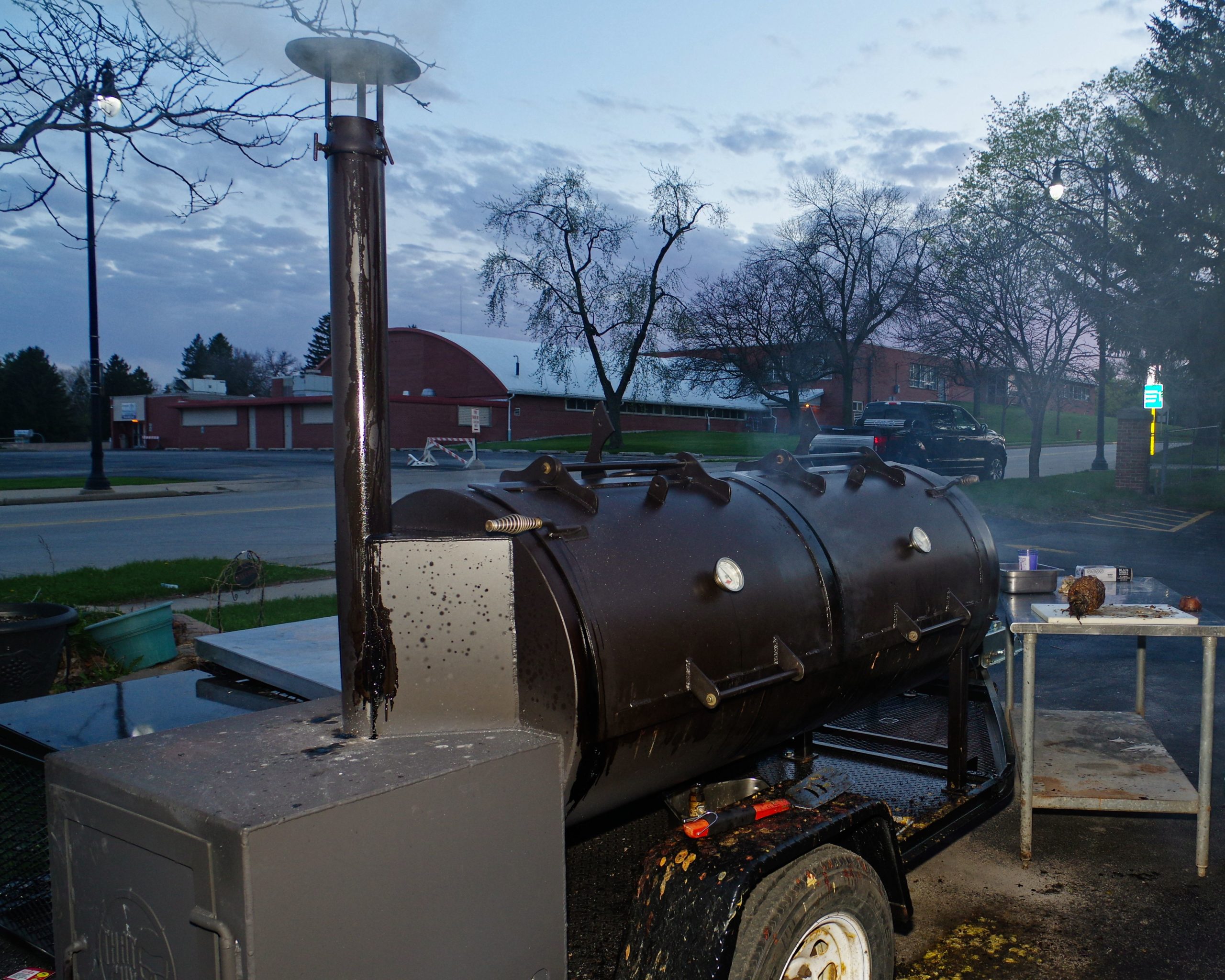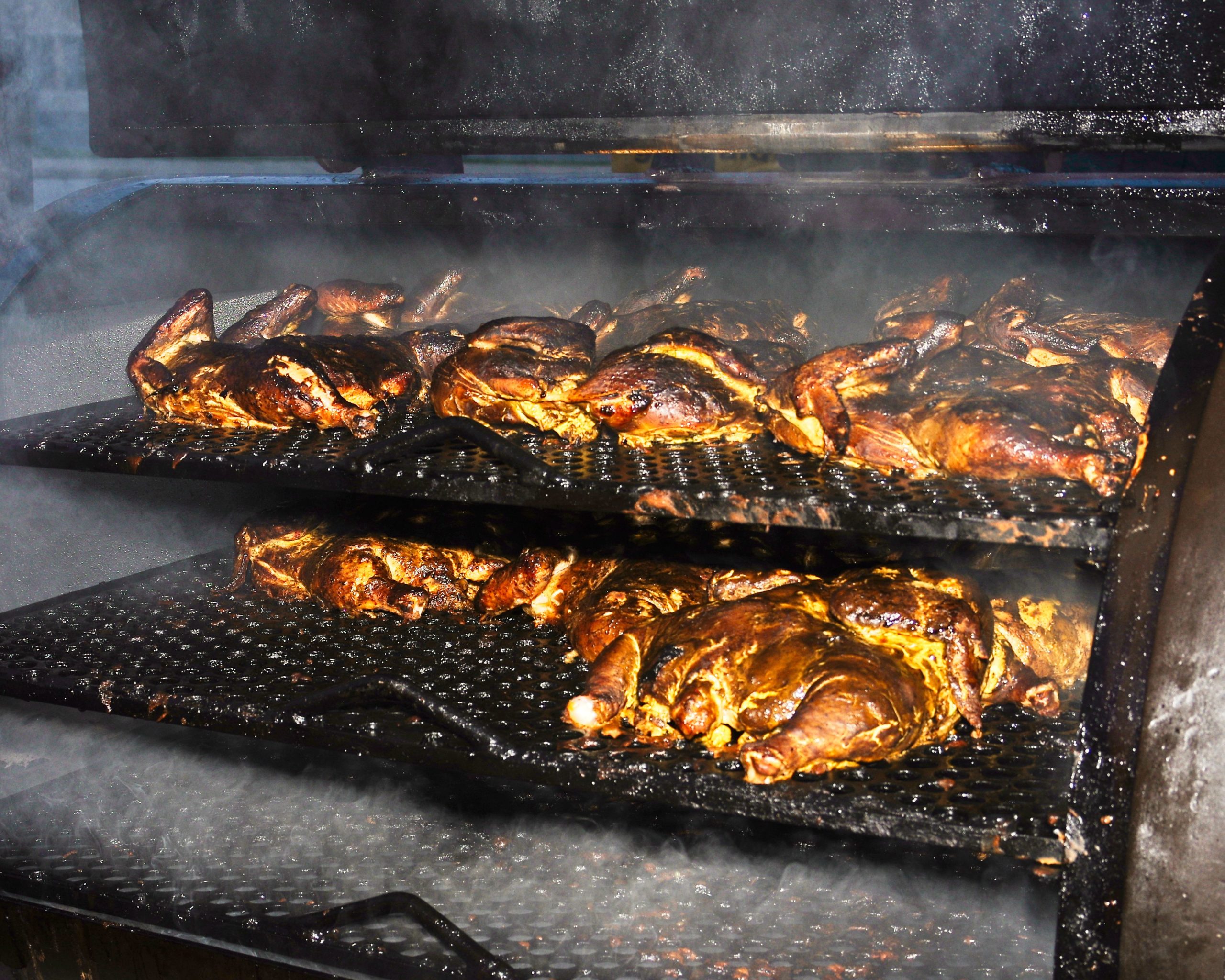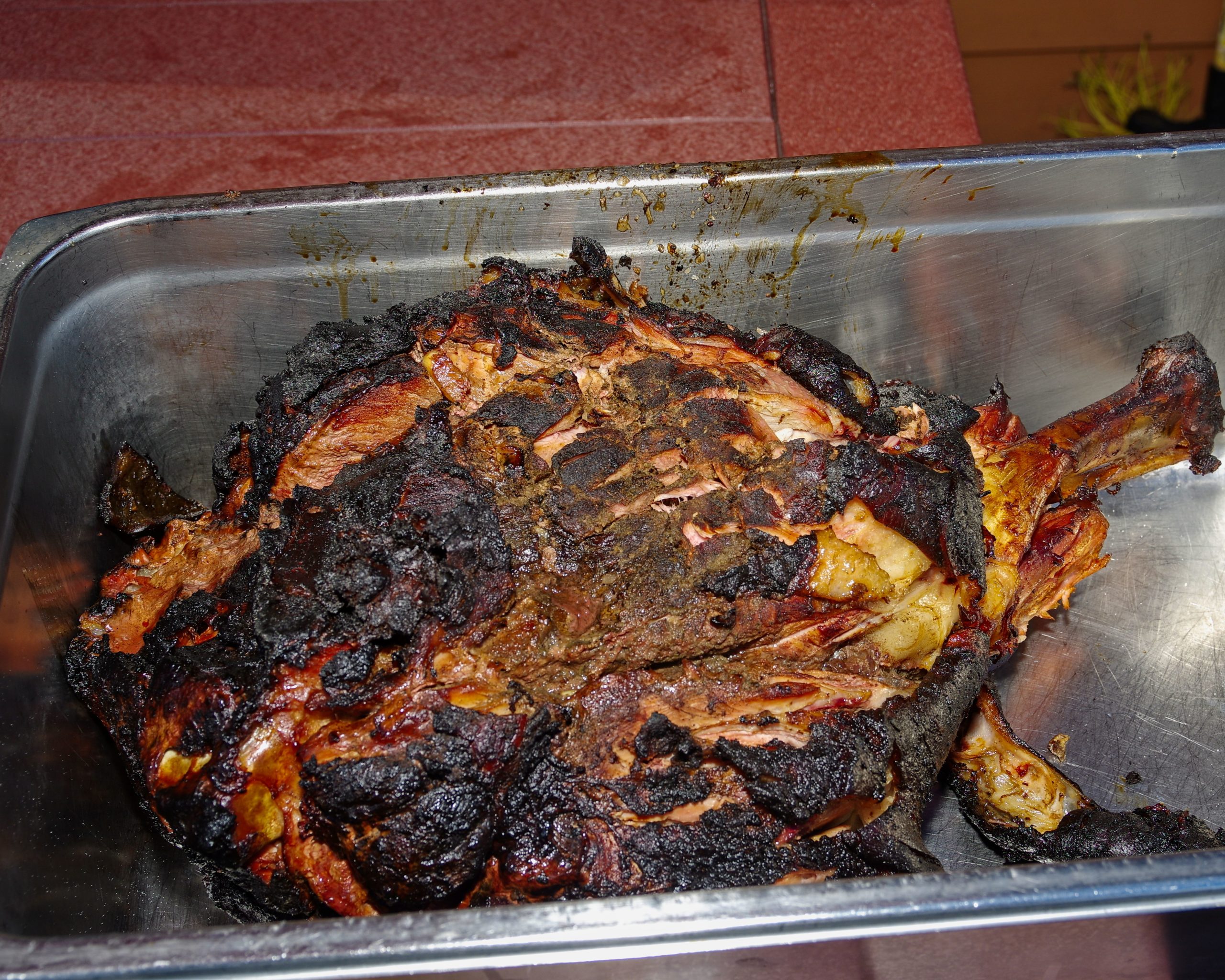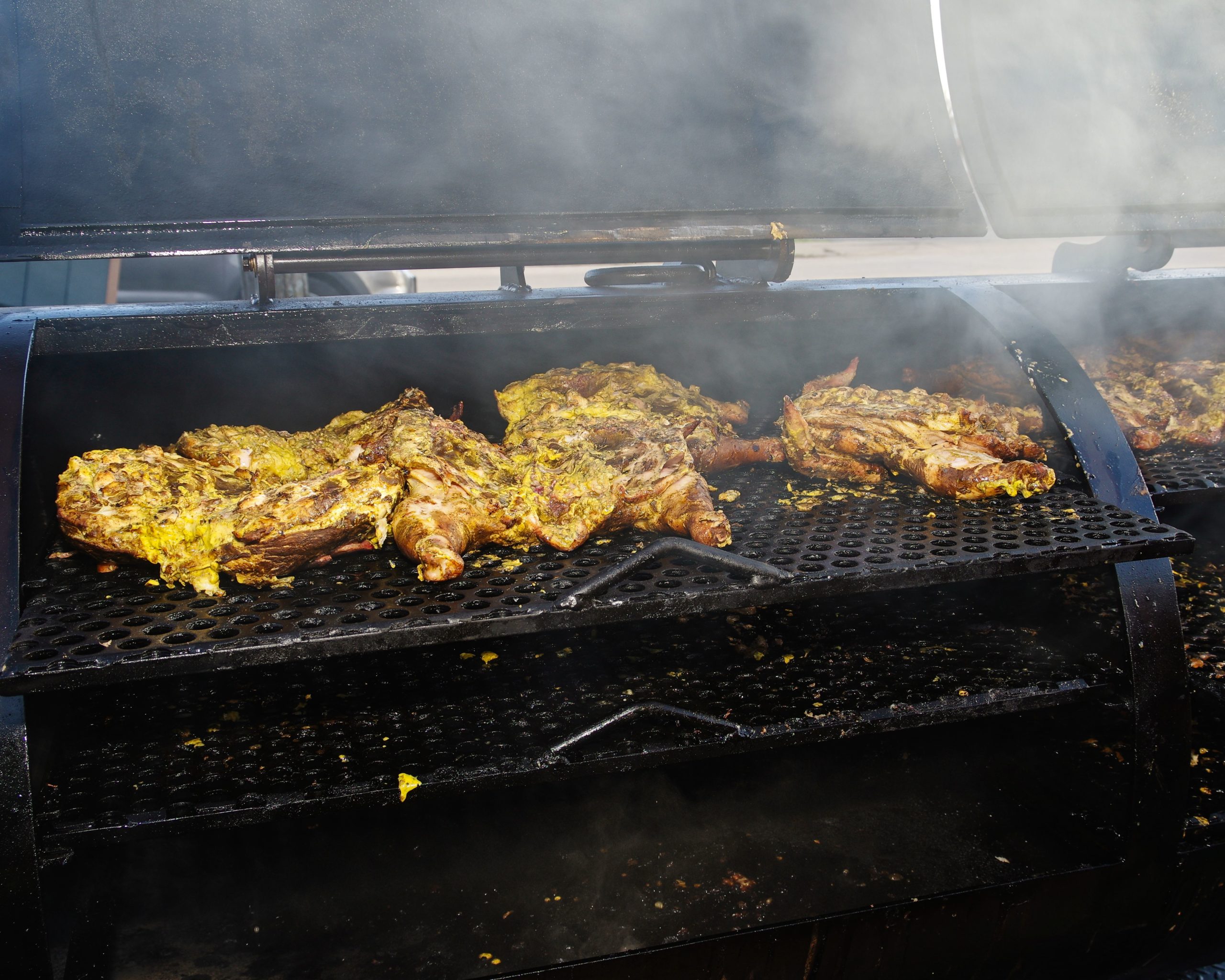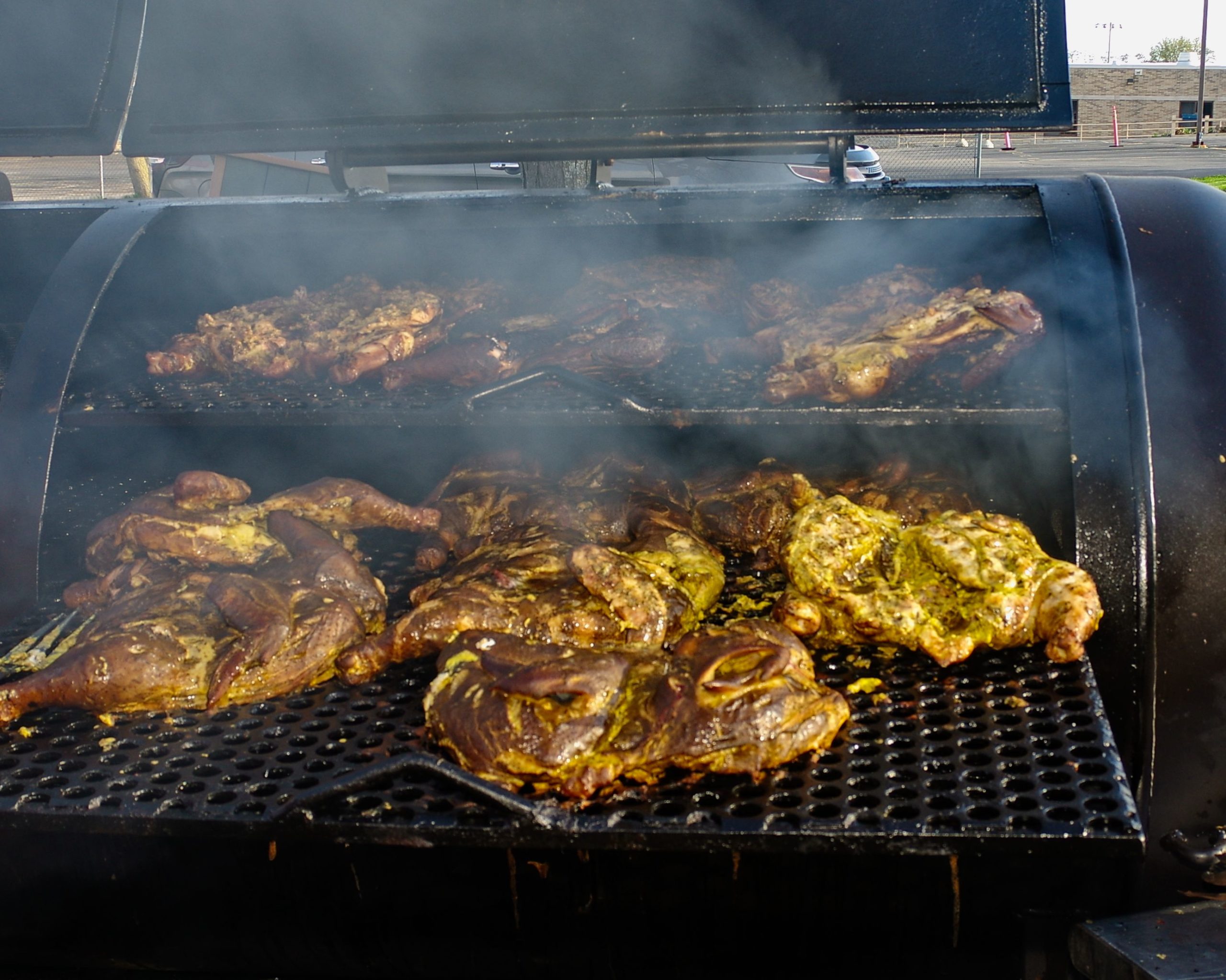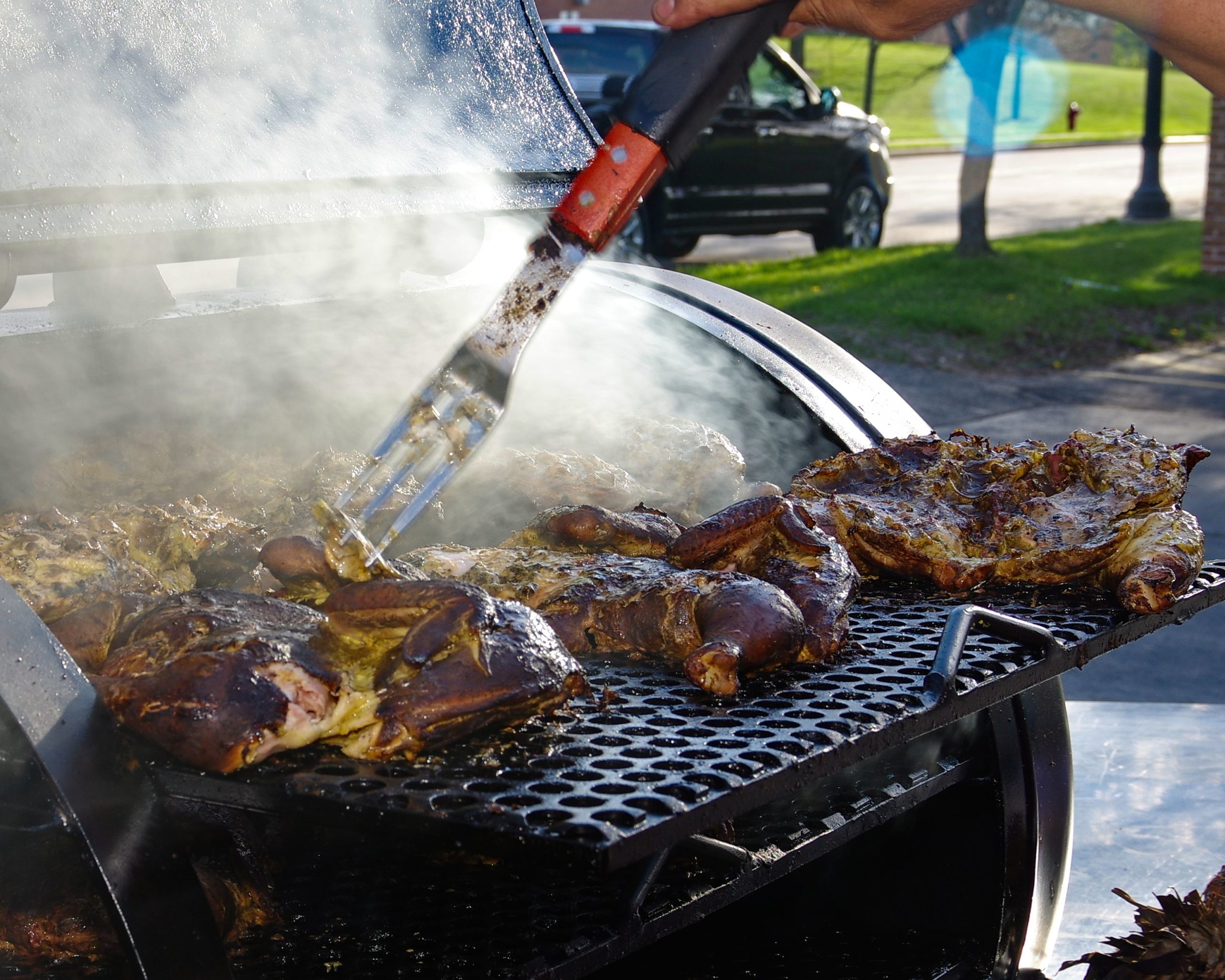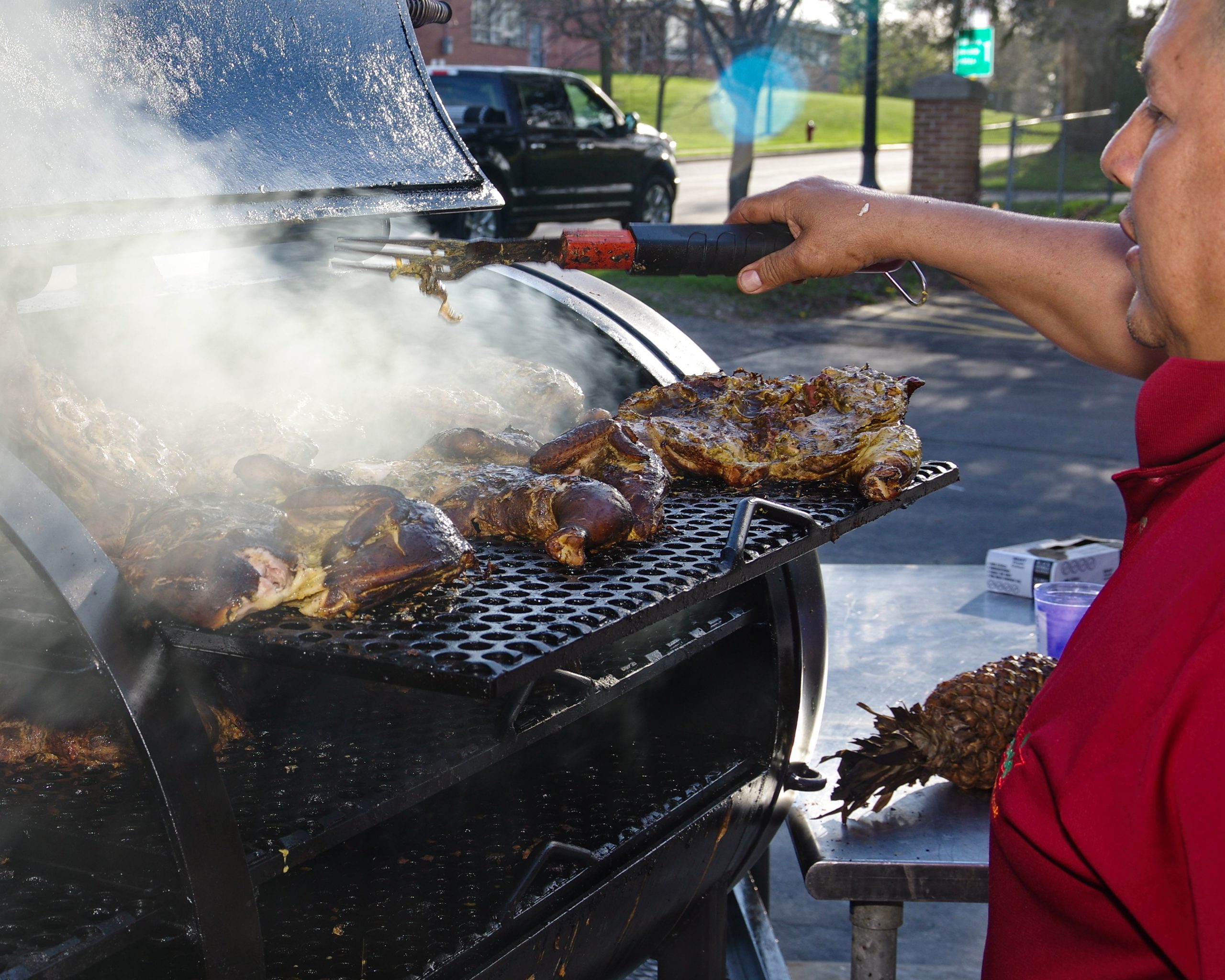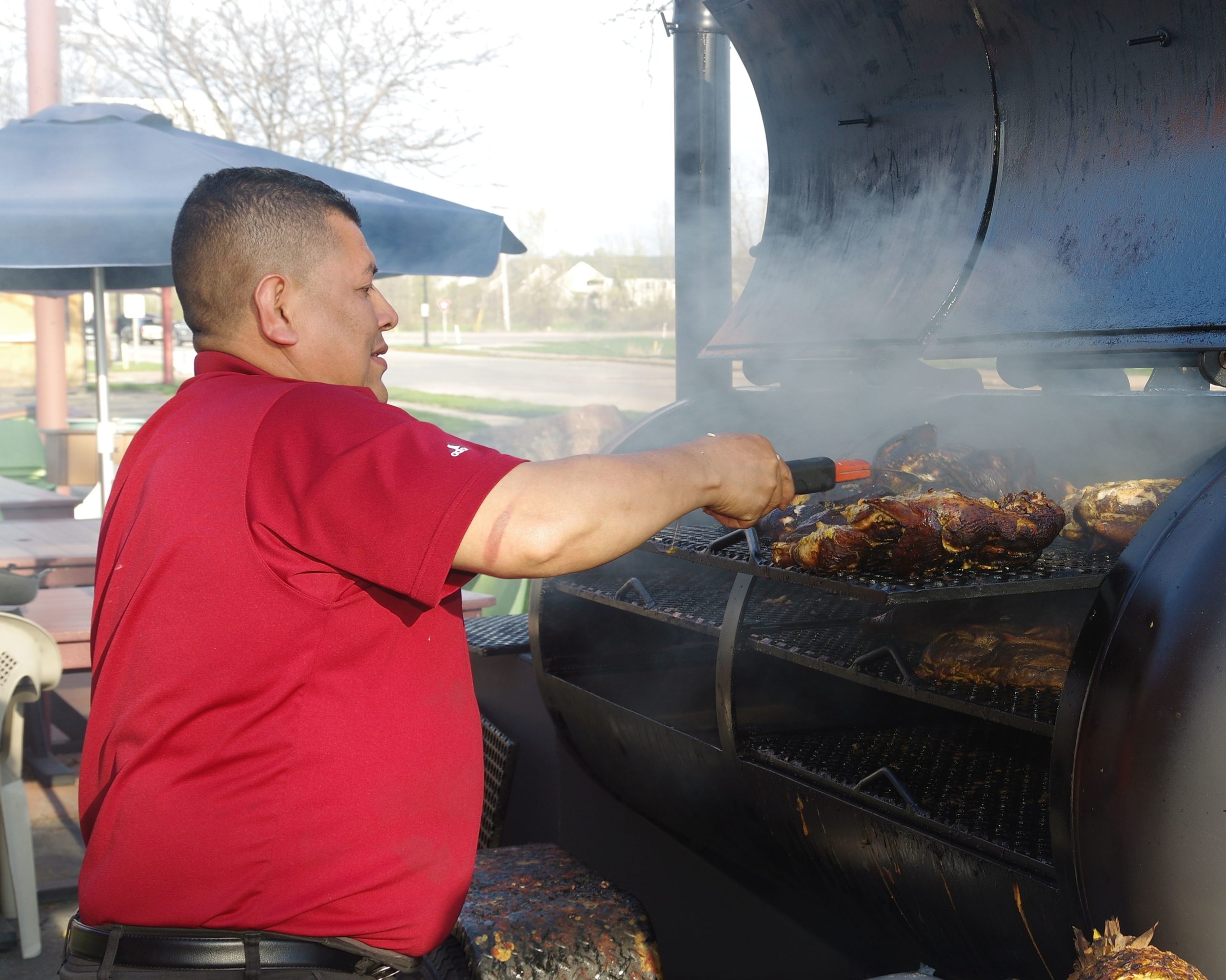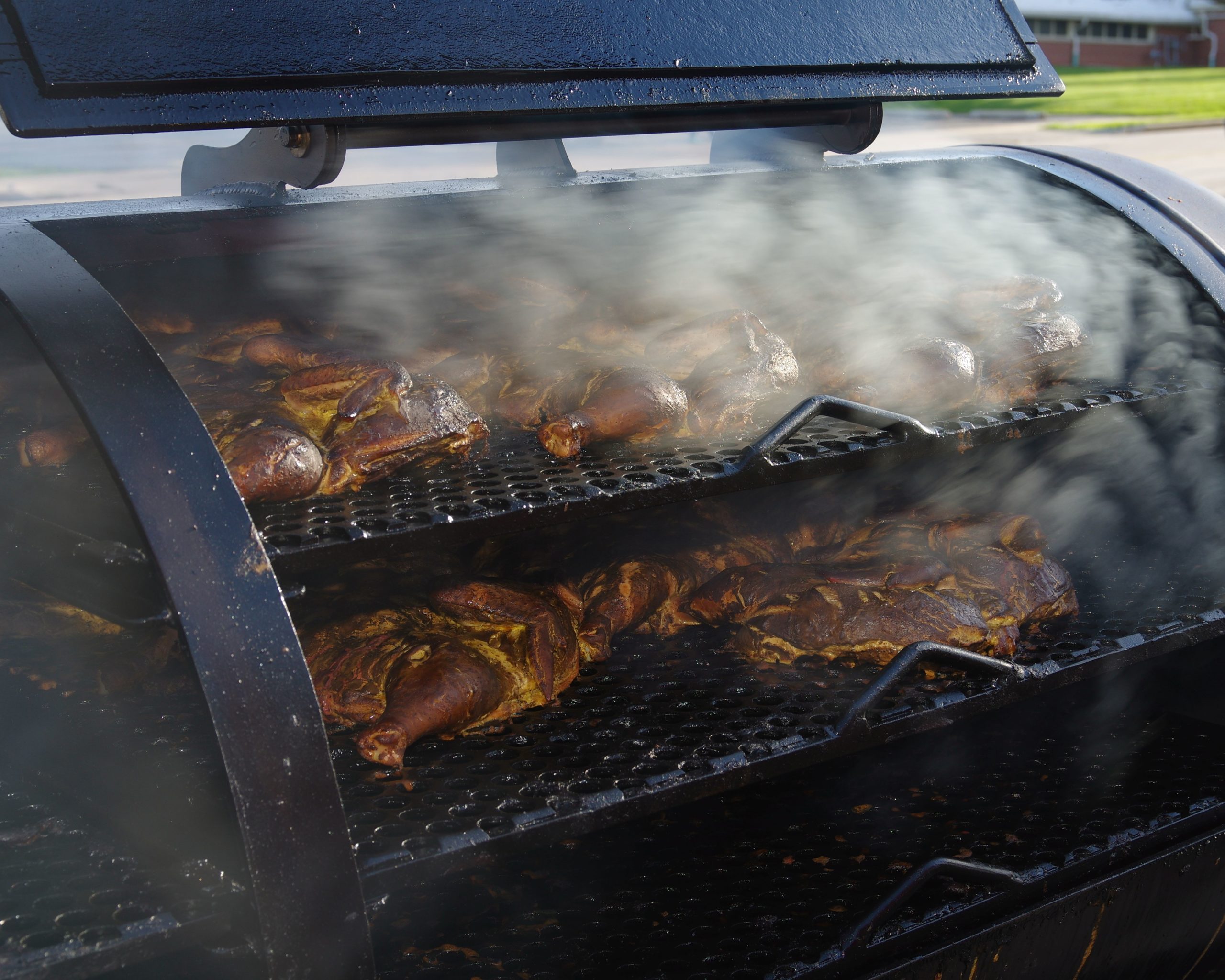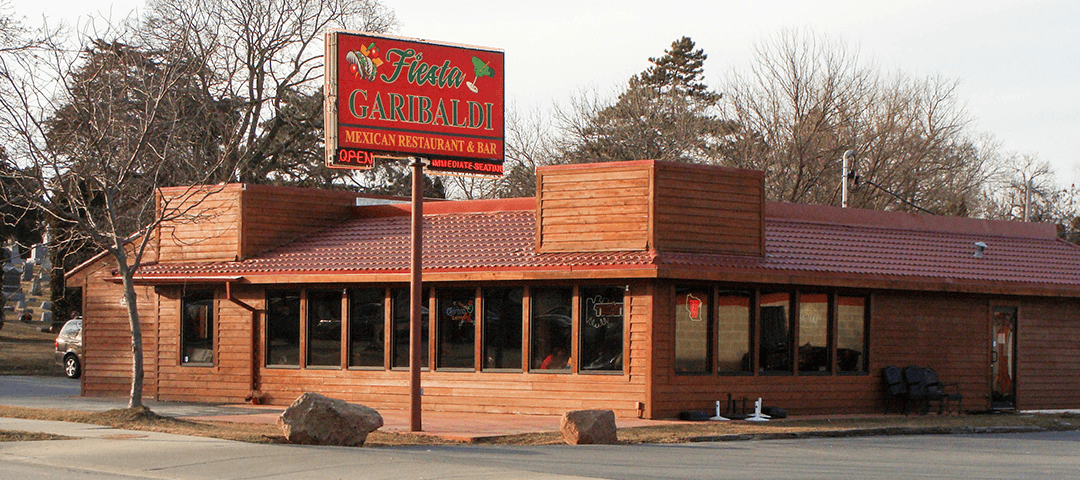 Dear Patrons:
Please be informed that this website is the official web site of "Fiesta Garibaldi" located in Johnson Creek, WI.
We do not have any affiliation with any other website that may bear any names similar to ours. Additionally, we are not affiliated, nor do we take any responsibility for any links or sites that you may be presented with when visiting another website bearing a similar sounding name.
*** There may be times when we may have to issue a refund. All such refunds will be credited to the card that was used to incur the expense with us. ***

We are "fiestagaribaldijc.com"